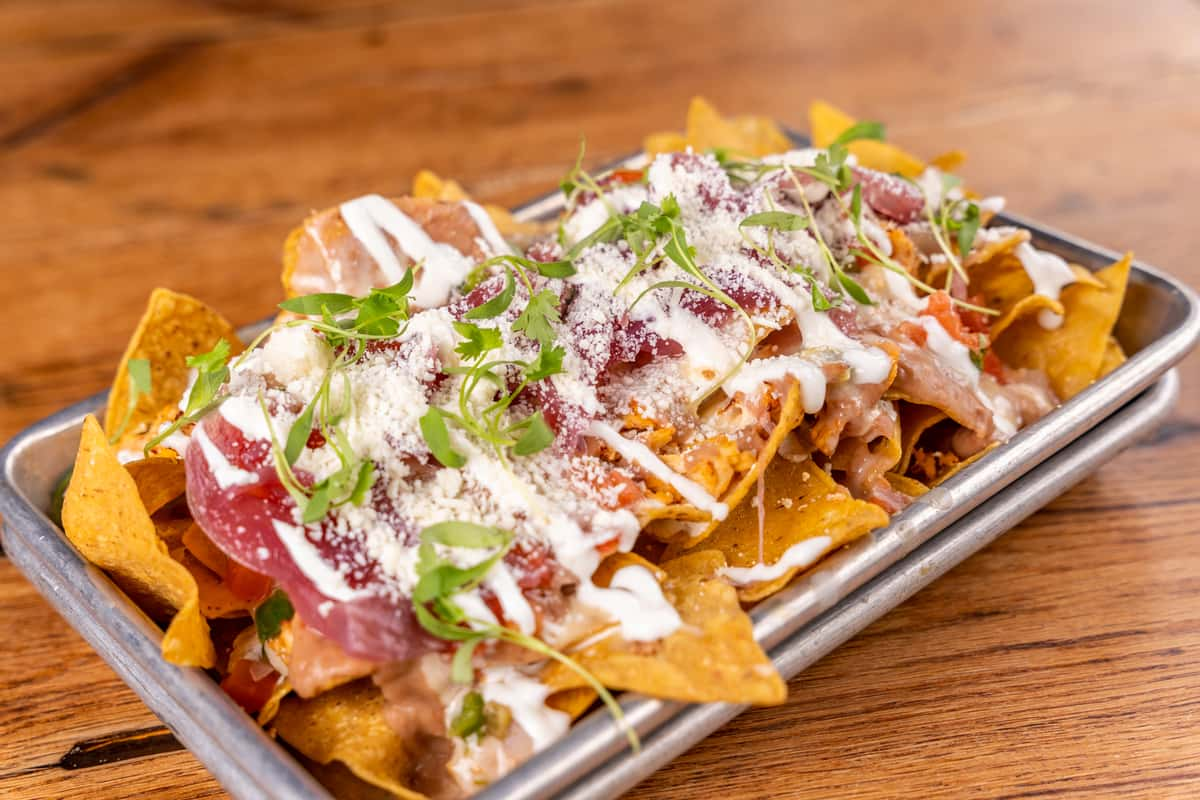 FAQ
Do you take reservations?
We do not accept reservations and all seating is done on a first come, first serve basis. 
Where can I find nutrition information about your menu items?
At this time, we do not publish nutrition information for a number of reasons - from potential differences in suppliers/ingredients in menu items to the simple challenge of maintaining and updating the information for accuracy.

If you have a specific question regarding a specific dietary need, please reach out to us directly and we can try to get you more info.
I'm interested in booking a party at your location. How do I do this?
If interested in booking a private event, please reach out to us through the CONTACT form available on this site. From there, a member of our team will be sure to get back to you regarding availability.
I am in a band and interested in playing at your location. Who should I reach out to?
Visit the "CONTACT" section of our website to send an email directly to one of our team members who will happily assist you further!